Welcome to the official website of Guru Teg Bahadur Public School, Chandigarh.
With the divine blessings of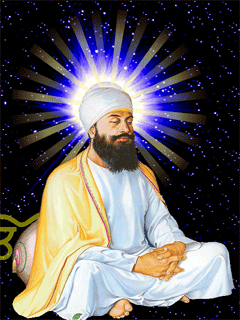 Guru Teg Bahadur (1621-1671)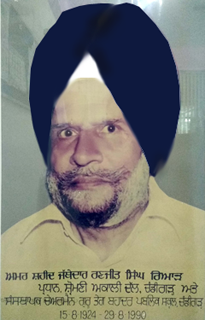 Late S. Ranjeet Singh Riar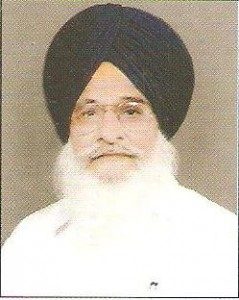 Dear Parents,
It gives me and all our respectable Managing Committee members' immense pleasure in introducing our/your great Institution, "Guru Teg Bahadur Public School" which was started on 13thApril 1986, with the blessings of Great Guru Sahibans. We took this initiative with the sole motive of providing quality education to economically backward & deprived section of society, on "Non Profit" basis.
On our part, we always take care to adopt advanced techniques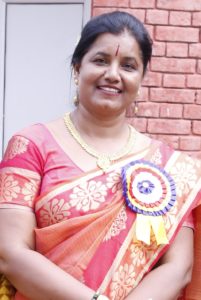 It is with great pleasure that I welcome you to our school website.
It is rightly said that "Education is a shared commitment between dedicated teachers, motivated students and enthusiastic parents with high expectations."
At Guru Teg Bahadur Public School we strive to give every student the opportunity to express themselves through a carefully planned curriculum. Each child has his own unique qualities and as educators it is our responsibility to nurture and develop every learner in their formative years.
Glimpse of School Functions, Festivals & Events Celebration